What Happens at the End
What actually will happen at the end of time? According to Jesus, a lot. This week we break down the main events Jesus prophesies in Matthew 24, and what they mean for us today.
Series Information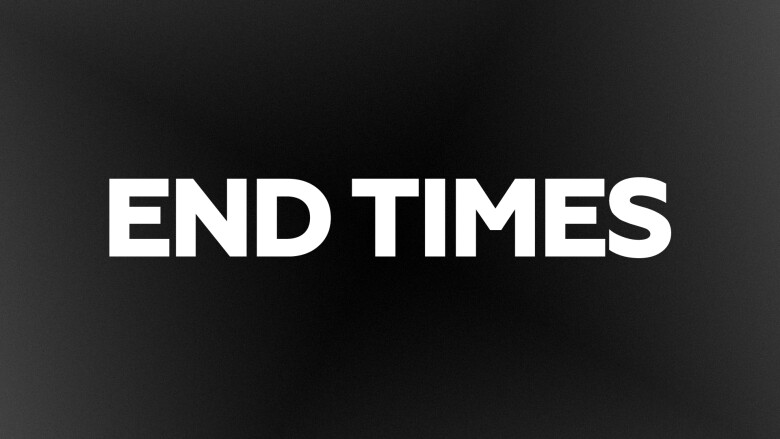 What happens at the end of time? In this series, we dig deep into what Jesus said about the end of the world, and why it matters to us.