Ignite
High School Ministry
"This is what the Lord God says: 'I am about to ignite a fire in you...the blazing flame will not be extinguished...then all the people will see that I, Yahweh, have kindled it. It will not be extinguished."
Ezekiel 20:47-48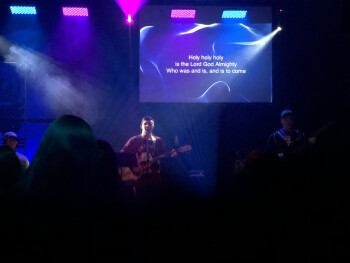 Wednesdays • 5:30PM-7:30PM
Every Wednesday in the Ignite building (just north of the main building), the 9-12 graders of Greenwood (from all over Parker County) meet up for food, games, prizes, and most importantly, worship. Doors open at 5:30pm–you don't want to miss out on this!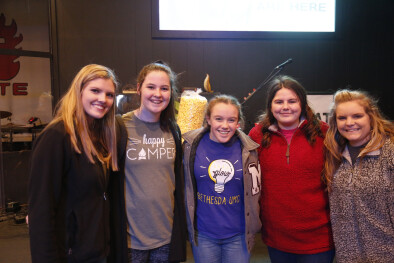 Sundays • 9:45am & 11am
One of our church's core values is "Every One Needs Others." In Greenwood Student Ministry, as in the rest of our church, small groups are about filling your life with truth that helps you deepen your relationship with Christ. In each small group, you will be a part of a relevant Bible study with students your age that have the same questions and concerns you do. You will find leaders in each group that give their lives to teach, love, care, and pray for you every day.
Sundays • 6:00PM--7:00pm (seasonal)
Check back for more information!
IGNITE HSM EVENTS

FALL RETREAT • $price tba
dates tba
Fall Retreat is an opportunity to get away from school and the craziness of everyday life and just spend a weekend in the middle of God's creation. Worship, Bible studies, and LOTS of fun make this the best weekend of your Fall, so don't miss it! Registration will open soon.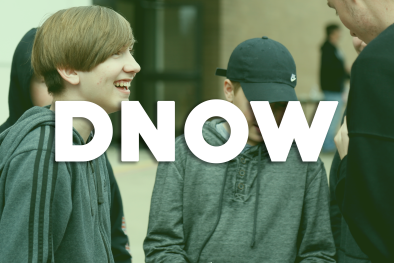 Disciple Now Weekend • FEBRUARY 2024
DNOW Weekend is our spring event: a weekend in Weatherford with worship, teaching, small group study, game time, outreach, all while staying in host homes (members of Greenwood). Host homes are divided by age and gender, and led by awesome college leaders that make the weekend the best of your entire school year!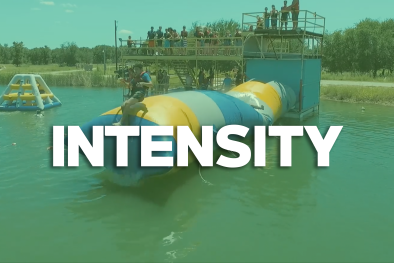 INTENSITY SUMMER CAMP • JULY 2024
Intensity will be the single greatest week of your entire life. Join us at Heart of Texas Camp in Brownwood, TX, for a week of INTENSE fun, awesome worship, and fun, relevant teaching of scripture. Win the whole week with your D-Team and learn to live more like Jesus all at the same time.
---
INTERESTED IN SERVING IN IGNITE HIGH SCHOOL MINISTRY?
Other Ministries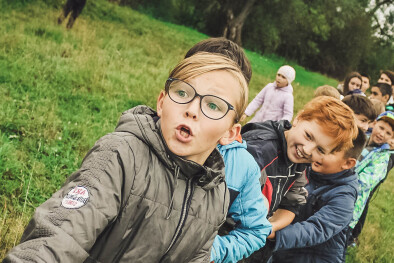 Uniquely designed for children 1st-5th grade where the Bible is taught in a creative and relevant way allowing children to grow in their relationship with Jesus.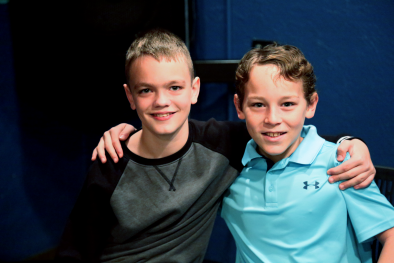 Lots of fun. Lots of food. Lots of Jesus. Our vision for Fuse MSM is that all students 6th-8th grade would fully fuse with Jesus, walking in a daily relationship with Him.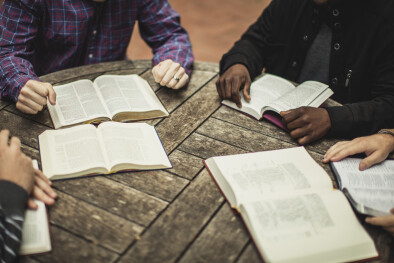 Engage in meaningful relationships by doing life together. Be a part of each others lives, fellowships, and be on mission together.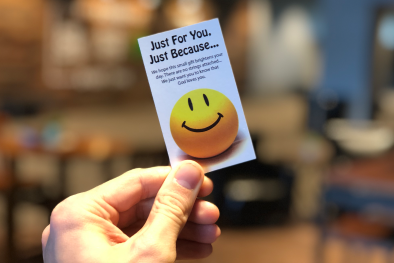 Join us as we share the love of Jesus in practical ways with the people of Parker County and the world. Be the church outside the walls of the church building.