Kids Camp
July 25-28, 2022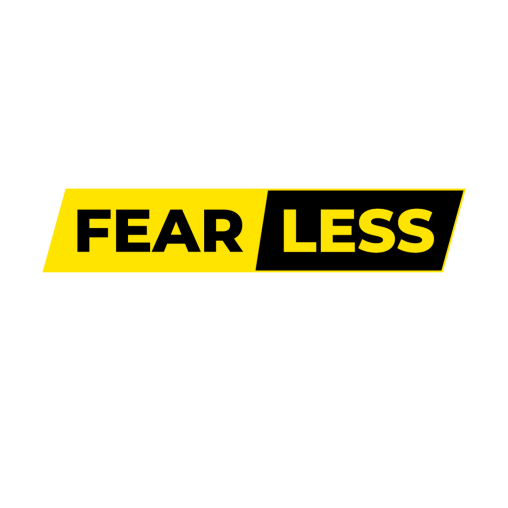 Come join us at Kids Camp!
Kids Camp is a 4-day camp experience for kids that have completed grades 3-5 by the end of the Spring 2022 semester. This year our Kid's Camp is called Fearless. We believe in these times, it's paramount that we raise kids who are firm in their faith and bold in their actions and beliefs. This will be a day camp with one lock-in style overnight stay. The camp theme will be a combination of fear factor and the amazing race. We have some really neat activities and surprises and are praying for the kids that will be attending.
Frequently Asked Questions:
WHEN IS KIDS CAMP?
Kids Camp is July 25-28, 2022. Check-in and pick-up information will be provided soon.
WHAT IS THE COST OF KIDS CAMP?
$220 per camper
$200 for additional siblings
$50 deposit per camper can be paid instead of paying in full
$110 for campers attending with parents who volunteer for the entire week of camp
WHO CAN GO TO KIDS CAMP?
All kids that will have completed 3rd, 4th, or 5th grade by the end of the Spring 2022 semester are eligible to attend Kids Camp.
Adult Sponsors are also welcome, but must pass a background check & be approved by church staff prior to attending camp. If you're interested in volunteering for Kids Camp 2022, please contact our 4th & 5th Grade Kids' Minister, Jordann Foland at 817-597-8780.
WHERE IS KIDS CAMP?
Kids Camp will be held at Greenwood Baptist Church with some field trips to locations in the Parker County area.
WHAT SHOULD MY CHILD BRING TO KIDS CAMP?
Packing list will be provided soon!
I HAVE ALREADY REGISTERED MY child WITH THE DEPOSIT. HOW DO I FIND OUT HOW MUCH I HAVE LEFT TO PAY AND HOW DO I PAY THAT BALANCE?
If you don't know exactly how much is left on your balance, just call the church office at 817-596-8302 and ask for Julie.
When you go to pay the balance, you have a few options:
1) You can click here, or scroll to the top of the page and click the green "Balance Payments" button.
2) You can also write a check (payable to Greenwood Baptist Church; des. "Kids Camp Balance for [your child's name]") or pay cash in person to our Kids' Minister, Jordann Foland.
DO I NEED TO FILL OUT ANY PAPERWORK FOR MY CHILD TO ATTEND kids camp?
Yes. Registration will be considered official with the submission of a registration form [at the top of this webpage], at which point your child's spot will be locked in. However, there is one form that we require in order to allow kids to attend Kids Camp with us that will need to be submitted before July 25th. See below:
Greenwood kids Release Form 2021
This form is required for participation with Greenwood Kids Ministry one-day and overnight events and renews annually. This will be the first event requiring this form for 2022, so all kids will need a new form completed in order to attend Kids Camp 2022.