Young Adults
18-25 YEARS OLD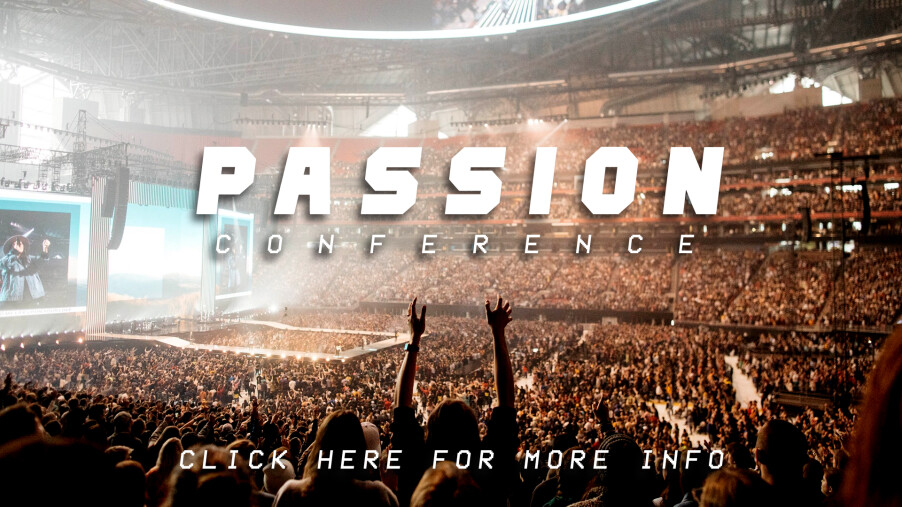 EXPERIENCE LIFE TO THE FULL
SUNDAYS • 6PM • The Ignite Room
1504 Greenwood Cutoff Rd, Weatherford, TX, 76088
GYA is the college and young adults ministry at Greenwood Baptist Church (ages 18-25). Our hope for you as you walk through this major transition period in your life is that you would experience God, growth, and a group of His people, leading you to life to the full likes Jesus describes in John 10:10. We don't have to wait for the next season of life to be satisfied--we can experience freedom, fullness, and purpose right here, right now! Join us on Sundays at 6pm to find out more! You can fill out the form below with any questions or concerns.
Each Sunday, we meet to study God's Word together, eat good food, and make Jesus famous. Once a month, we worship together at GYAXL, a worship service with music, a message from God's Word, and lots of fun (including more free food!). Our next GYAXL is Sunday, September 3!
So don't wait! Fill out the quick form below and we'll reach out to you!
Ty Hirsch
Young Adults Pastor
Got questions? Shoot me a text at 469-431-8037, or click the photo to send me an email!
---
Interested in serving with young adults?