Kids
GBC Kids is uniquely designed for children 1st-5th grade . We believe kids are a blessing from God, so we seek to allow our kids to grow in their relationship with Jesus in an environment that is safe, age-appropriate, and fun where the Bible is taught in a creative and relevant way.
GBC Kids is the place for kids to grow in their knowledge of the Lord, to grow in their relationship with Jesus, to worship, to fellowship, and yes, to have fun! Each Sunday, children learn God's truths through a short sermon prepared just for them. Bible lessons are reinforced with games and activities led by our team of awesome volunteers.
SUNDAYS

8:30am, 9:45am & 11:00am (1st-3rd grade & 4th/5th grade groups available)
WEDNESDAYS
6:30pm (1st-3rd grade & 4th/5th grade groups available)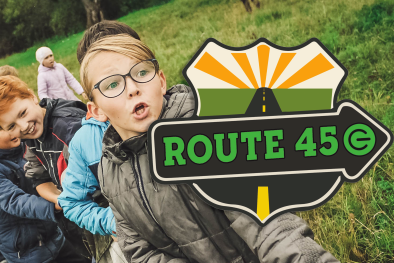 Route 45 is a place for 4th and 5th graders to study the Bible, hang out, and worship. Bible studies are designed to help equip your preteen for life. We have a missions focus, and we work to live out our core value of "Every One Serves." Come be a part of what's happening in Route 45! Once you've been, you won't want to miss it!
SUNDAYS
9:00am & 10:15am (4th-5th grade)
WEDNESDAYS
6:30pm (4th-5th grade)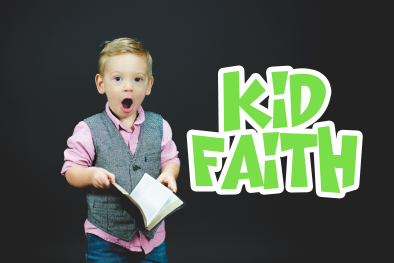 Helping kids know Christ is very important to us. We offer our KidFaith class as an opportunity for parents to help lead their child to Christ, or to hear their child's answers to questions about salvation. We go over the ABC's of salvation, making sure that each child knows why they are making a decision to trust Christ as their Savior. Parents can hear their child's answers, and also lead their child in a prayer of salvation if they choose. We then go over baptism and help your child understand what baptism is and why it is important. At the end of KidFaith, you will have the opportunity to schedule your child for baptism. If you have any questions, simply fill out the form below!
---
INTERESTED IN SERVING WITH GBC KIDS?
Other Ministries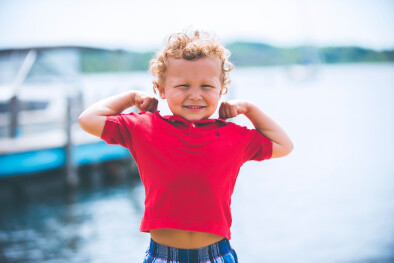 From changing diapers and playing, to reading Bible stories and praying, our preschool ministry uses the building blocks of love, faith, and trust in God to lay the a spiritual foundation for each child to have a relationship with Jesus.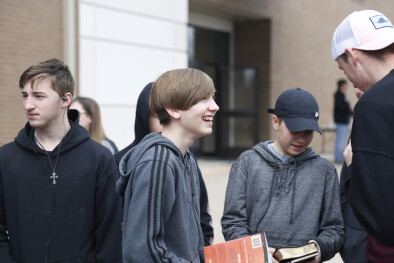 Students Junior High-College can connect with God, with other students, and with committed leaders that are dedicated to equipping the next generation to be the spiritual leaders of tomorrow.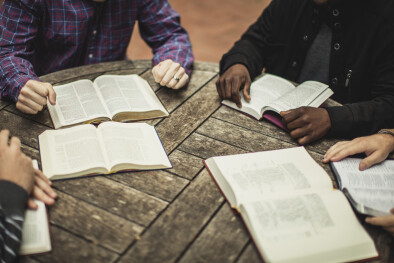 Engage in meaningful relationships by doing life together. Be a part of each others lives, fellowships, and be on mission together.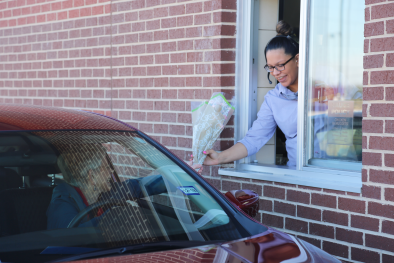 Join us as we share the love of Jesus in practical ways with the people of Parker County and the world. Be the church outside the walls of the church building.