Little Kids
Newborn-Kindergarten
From changing diapers and playing, to reading Bible stories and praying, our preschool ministry uses the building blocks of love, faith, and trust in God to lay the a spiritual foundation for each child to have a relationship with Jesus.
Preschoolers abound at Greenwood. Many of our members have young children, and we value each one. Babies begin learning as soon as they are born. We take every opportunity to teach even the youngest that church is a safe and loving place and that God loves them.
Our goal at Greenwood Little Kids Ministry is to support and encourage you as you raise your children to have a personal relationship with Christ.
We plan many activities and programs just for the preschoolers, and we hope that you'll find a place for your child to belong.
Greenwood Little Kids Ministry is available during each of our Sunday services as well as on Wednesdays. Check-in begins 15 minutes prior to program start.
---
Interested in serving with GREENWOOD LITTLE KIDS Ministry? (Birth-Pre-k)
Other Ministries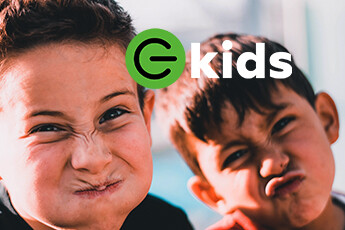 Uniquely designed for children 1st-5th grade where the Bible is taught in a creative and relevant way allowing children to grow in their relationship with Jesus.
Students Junior High-College can connect with God, with other students, and with committed leaders that are dedicated to equipping the next generation to be the spiritual leaders of tomorrow.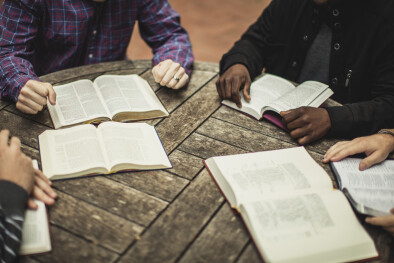 Engage in meaningful relationships by doing life together. Be a part of each others lives, fellowships, and be on mission together.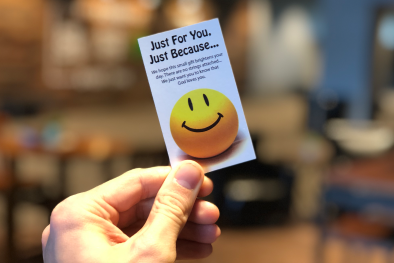 Join us as we share the love of Jesus in practical ways with the people of Parker County and the world. Be the church outside the walls of the church building.